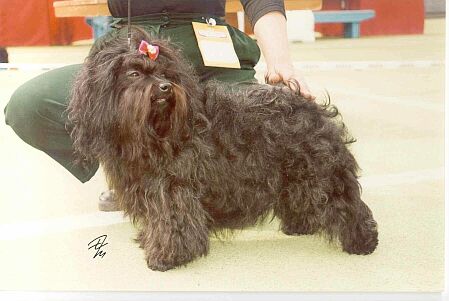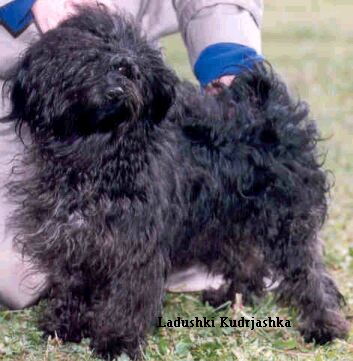 *Note: As cooperation and collaboration continues to build between the Russian Dog Fancy and the NATBC we are pleased to try and keep as accurate a record as possible. We appreciate very much the assistance of Elvira Romanenkova in helping us correctly identify the dogs as we add them to the pictorial database. 05 December 2002.  Hence the much traveled picture of the lovely red bolonka above has been mis-identified as Filipok, a dog. The bolonka is, in fact, a bitch: Zolushka, sister to the male Zipun.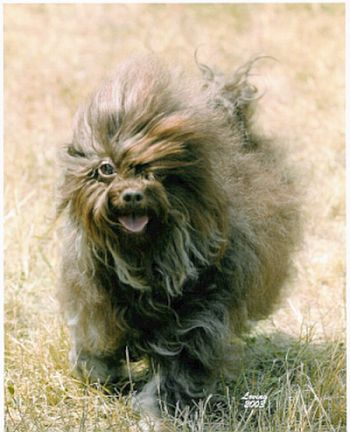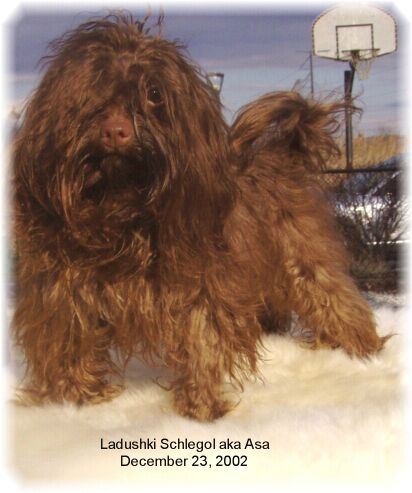 THE NORTH AMERICAN TSVETNAYA BOLONKA

CLUB HAS MOVED TO A NEW SITE, PLEASE

CLICK ON THE LINK  PROVIDED TO VIEW

OUR WEB SITE.